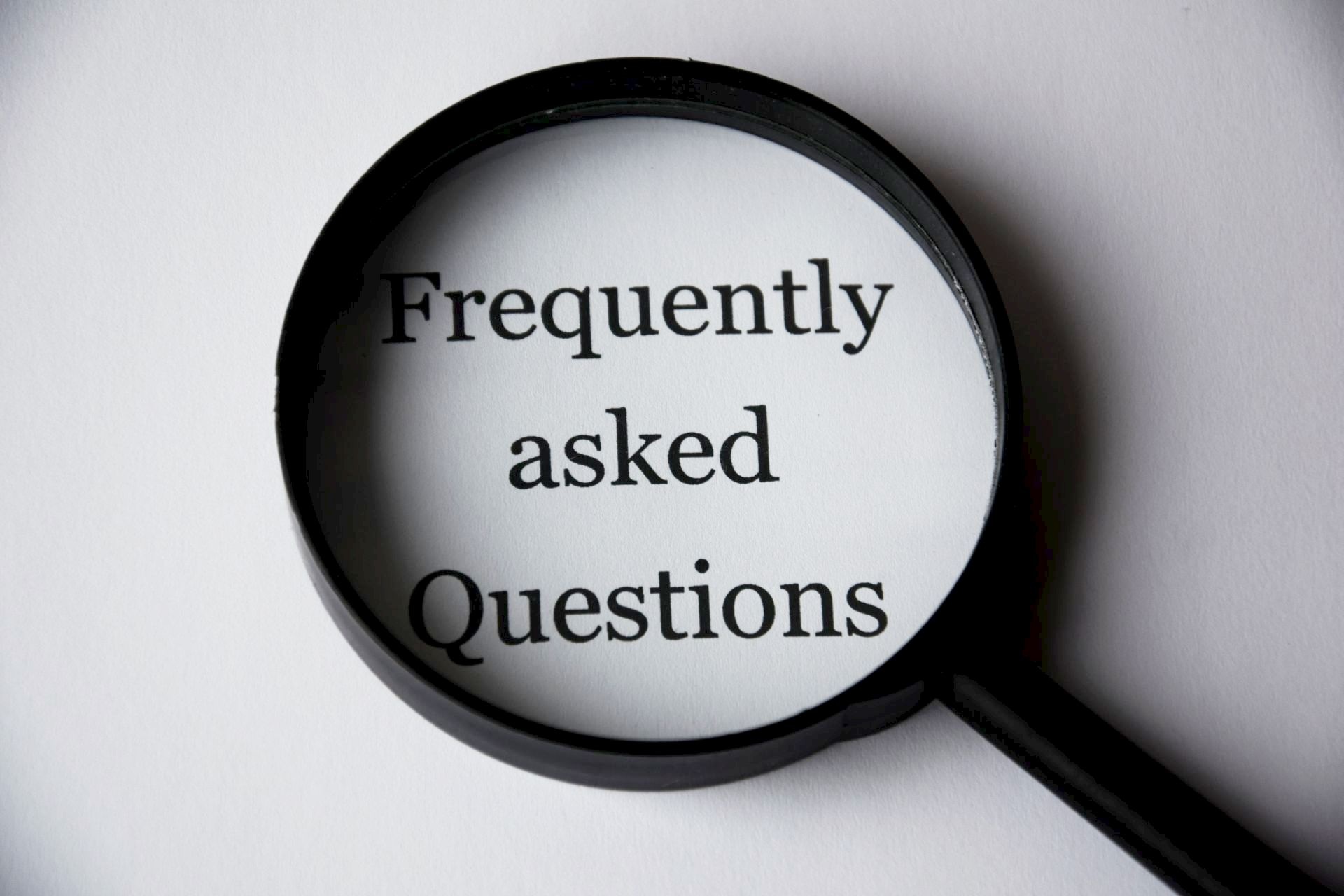 What does Equity Release Mean?
There are two forms of ERS schemes: the Loan Model and the Sale Model
The loan model ERS which is also known under the term "lifetime mortgage", enables homeowners to borrow money against the value of their property without giving up their ownership. Under this arrangement the amount lent is repaid by the sale proceeds of the house.
The sale model involves the immediate sale of the house. Homeowners convert their house into cash by selling part or all of their properties to the ERS provider while retaining their rights to live in the house. Sale models ERS are also referred to as home reversion schemes.
Is Equity Release the Right Thing for Me?
Equity release schemes are not suitable for everyone, but they may be worth considering if you need to raise a lump sum, or you need a regular retirement allowance but
you don't want to sell your home and live elsewhere and
you are not concerned about passing on the value of your property to your family or to other beneficiaries as an heritage.
One reason you may be considering equity release is to pay for nursing home care.
However, don't be tempted to use an equity release scheme to raise money for risky investments.The return on your investment might be less than the cost of the equity release scheme, and even worse than that is the possibility of a partial or total loss.
Where can I get guidance?
Before making a decision about a specific type of equity release scheme, make sure to get independent legal advice from your solicitor. Also, consider the benefits of making a last will before entering one of the schemes as this will avoid delays in  arranging affairs after your death.